Manufacturer & Exporter of Filter Cloth & Accessories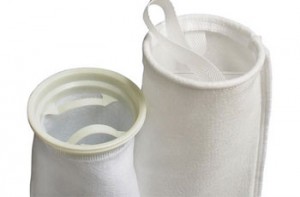 Industrial filter cloth, woven filter cloth, filter bags, filter paper, conveyor belting cloth, tarpaulin cloth and other allied different industrial units viz fit for human consumption oil industry wide array of products, widely used in the chemical industry and cement industry. Our products are mainly air filtration, gas filtration, liquid filtration and conveyor belting is used for.
Our competent professionals and to build state-of-the-art infrastructure, we are concerned, supplying and exporting a flawless range of industrial filter bags help. Made with fine quality polyethylene fibers, our bags petroleum, pharmaceutical, beverage and offered to meet requirements of various industries like refineries are doing. Keeping in mind the varied demands of our clients, we provide the filter bags in various thicknesses and specifications. Our offer seamless sewing industrial filter bags, improved water solubility and are highly acclaimed for fine finish.